H A M B U R G N I G H T S
HAFENCITY X SPEICHERSTADT
It is late september and my buddy Julian and me are out for a photo safari through Hamburg's ambitious Hafencity district and the old warehouse district "Speicherstadt". We are very lucky as it is one of hamburg's late warm and non rainy autumn nights. Perfect conditions to capture the beauty of this city.
First we ride to the Hafencity University by the new subway line U4 . Right next to it is the modern Baakenhafen Bridge which is connecting a small, former industrial harbour part with the Hafencity. A perfect spot to try longexposure shots with the night traffic.
Just half a kilometer away you can find the old warehouses of the Speicherstadt. The warehouses jused to storage shipping goods like tobacco, spices or oriental carpets. Today there are many creative agencies located inside the former warehouses, but the industrial charme and the characteristics still remain.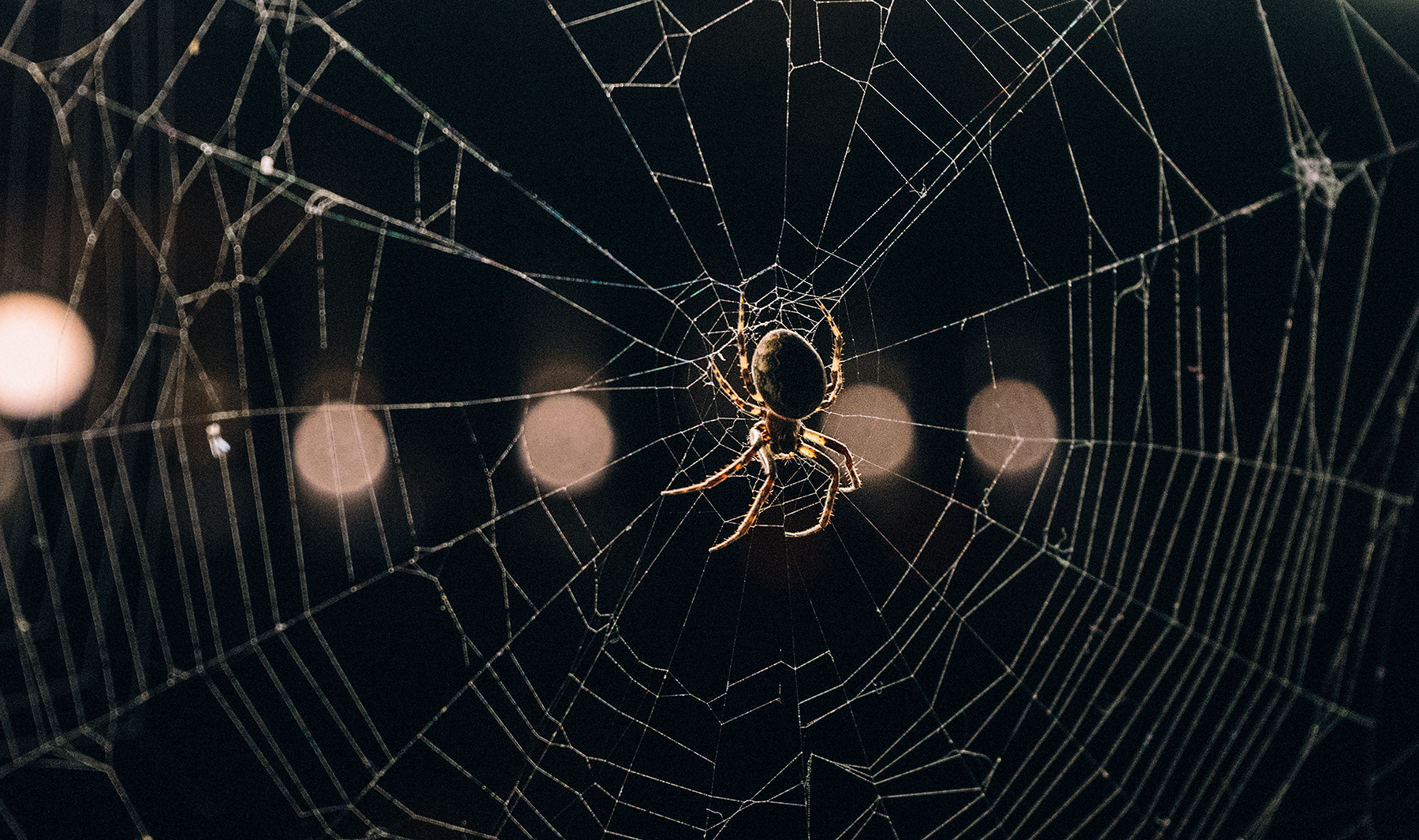 The Speicherstadt, especially the numerous bridges provide home to thousands of spiders. The german Kreuzspinne loves this humid and windy part of the city as they can catch many by-passing insects easily.